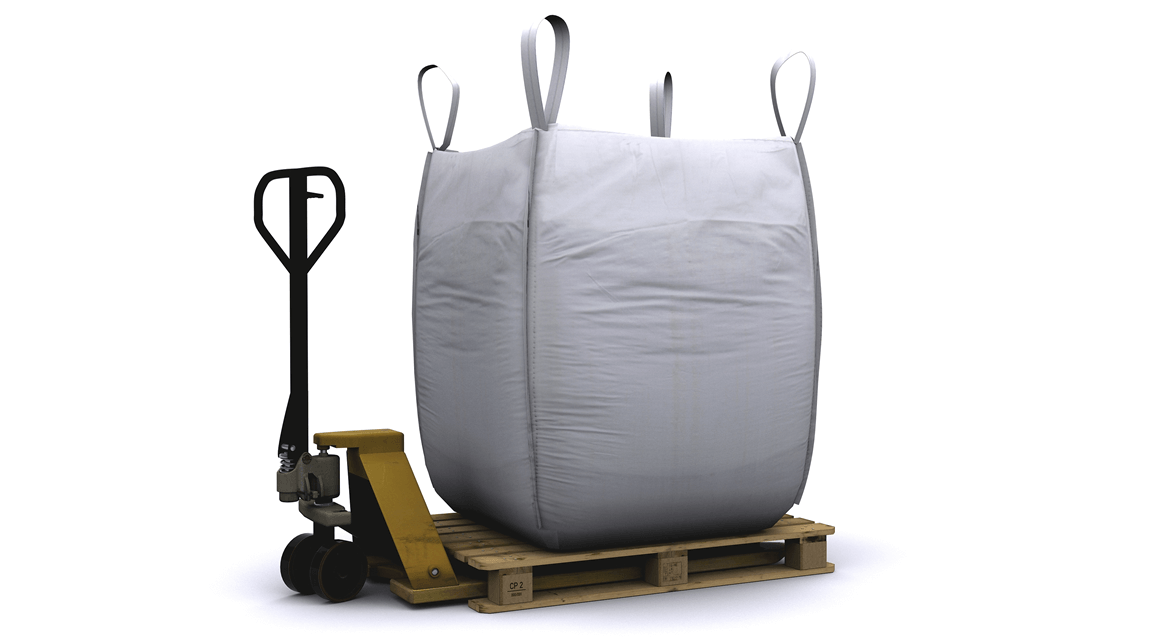 Dewatering Liners, Bags and Filters
Disposable Filtration Products Used in Waste Containers for Liquid and Sludge Separation
Clean It Up  Dewatering Liners, Bags and Filters  and more are a simple solution to the tough problem of separating liquid from sludge when used with waste containers. Stock sizes available for immediate shipment or custom sizes can be manufactured to your specifications. Easy installation takes only a few minutes.
Call or email us with details of your Dewatering Application, 
we'll work with you on the best solution for your specific job.
Filter and Dewatering Bulk Bags
Clean It Up Offers Specially Woven Bulk Bags For On-Site Draining and Dewatering  Applications In Low Cost Haul Away Bags
Specifications Example for just one of our standard or custom bag products:
Model: CIU-BB653-U-53
Size: 35x35x35″ Woven PP bulk bag,
Weight: 5 oz Uncoated fabric Amoco weave
Type: Duffel top & Plain bottom, U-Panel,
4@10″ lift loops, 2205# SWL, 5:1 SF
Product Notes: This bag weave is different from other bulk bags we offer. During the production weaving process, the weave tape is twisted and this opens up the woven PolyPropylene to allow faster drainage during dewatering applications.
For your specific application. Test and evaluate one or more bags to determine that this will meet your requirements.
for this specific in stock bag
Bulk Bag Safe and Effective Handling
The Drainable/Dewatering BulkBag shown above is rated at 2205 lbs. with a 5:1 Safety Factor. Much has been written about safe handling of really heavy bulk bag loads.
One of the methods of safely moving partial or fully loaded bulk bags is the use of fork lifts fitted with lifting racks as shown here. there are standard lift racks as well as custom designed for specific application needs. Matching the rated weight of the bag to the right fork lift rack is an excellent element of safe handling. Contact us with your specific or special  requirements.
For further details on safe bulk bag handling, visit:  How To Safely Handle Bulk Bags
LEARN MORE ABOUT DEWATERING BULK BAGS MATERIALS