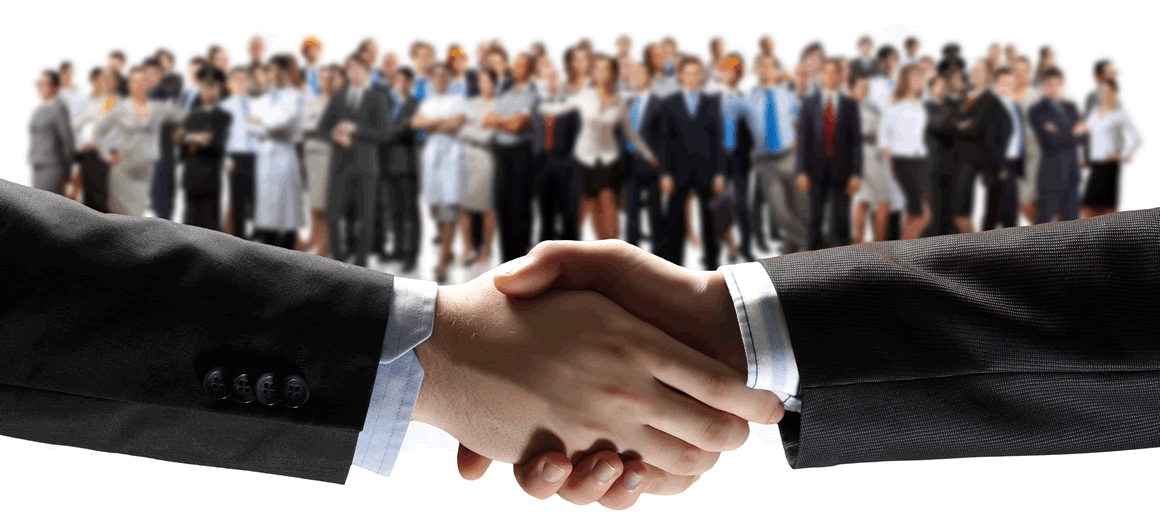 Our Satisfied Clients
We believe we have satisfactorily served every type of company in North America.
Production Facilities
Oil Refineries
Oil Distributors
Petrochemical Production Facilities
Governmental Operations
Cities (small to very large)
Counties
States (individual Departments)
Federal (individual Departments)
U.S. Congress
All Branches of the Military
Military Contractors
Environmental Firms
Industrial Consultants
Hazardous Waste Storage Facilities
Hazardous Waste Transporters
Semiconductor Plants
Wholesale Distributors
Retail Sellers
Engineering Firms
Landfills
Food Producers
Food Flavor Companies
Janitorial Supply Firms (smallest to largest)
Cement Producers
Sand and Gravel Companies
Aircraft Fueling Companies
Automotive Manufacturers
Mining Companies
Pipeline Construction Companies
Energy Producers
Universities
Manufacturers of almost all types
Selected Companies in International Markets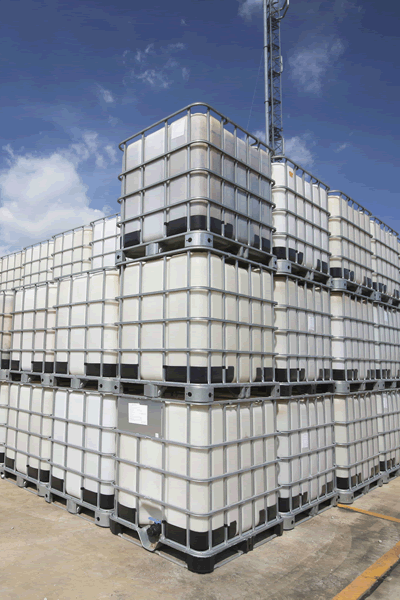 What Clients Say
---
We wish all our suppliers handled their business with us this efficiently. Major Chemical Company
You've been an enormous help throughout this entire process. Automotive Mfg.
The products are of the quality we expect, delivered in the time frame we expect and the entire transaction is smooth. Hazardous Waste Transporter
The products performed beyond the competitive brands we tested. Military Branch
You've been courteous, knowledgeable and thorough. Major U.S. City
You stuck with us over these many months as we tested and researched the best solution for our customized application, and in the end, the solution is, and was, perfect. U.S. Producer of very special components.
Your knowledge, technical information and expertise are what we needed to help us find what worked best for us. Municipal Water Facility
One of the clearest measures of customer service is the rate of return of goods purchased. We average about 1 per year total, and the most recent was from one of the most successful automotive dealer groups in North America. The product was returned to our stock and the correct one was delivered to the complete satisfaction of that group. A follow-up call was made and the customer expressed appreciation at how the complete transaction was handled from initial call to after delivery use. The replacement product was precisely what they needed.
Until the Client has used or consumed our products and are completely satisfied, the transaction is not complete!