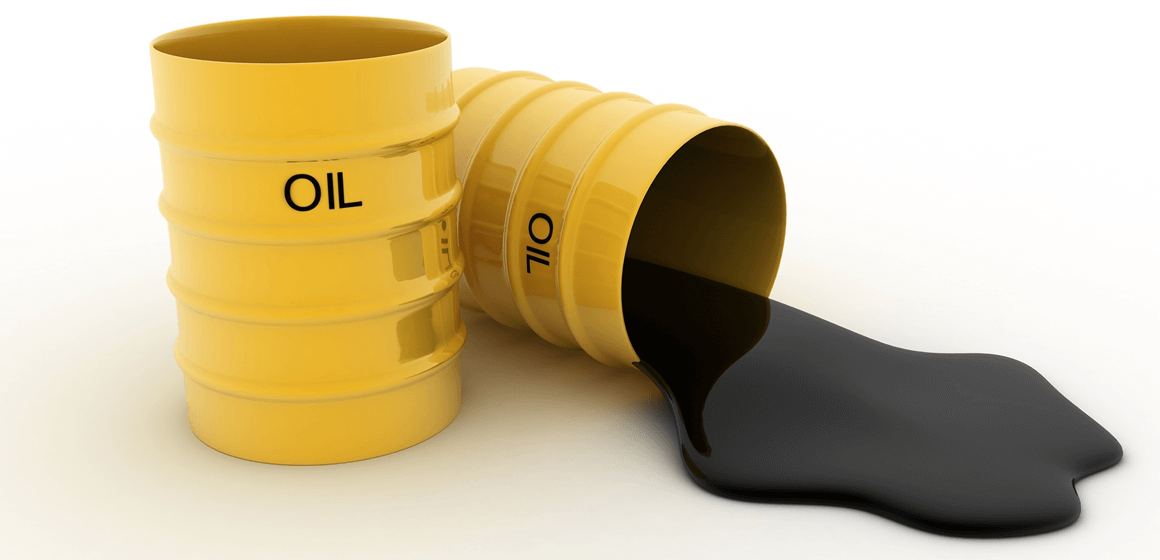 Spill Response Kit Quick Guide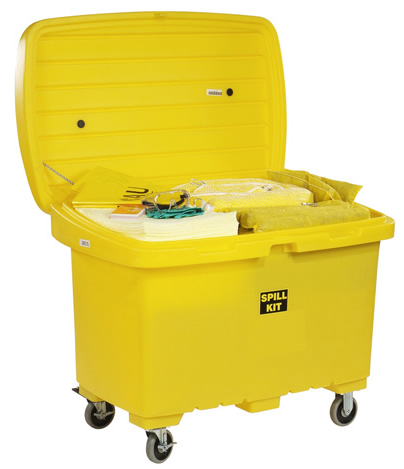 Isolate the Area
If there is a fire or medical attention is needed, contact your supervisor or call public safety at
911. Warn all people nearby and evacuate area as necessary.
Evaluate the Spill
for toxicity, flammability, reactivity and other hazardous properties of the liquid from a safe distance.
If spill is flammable or volatile, IMMEDIATELY warn everyone, control all potential ignition sources and ventilate the area.
Personal Protective Equipment (PPE)
Use the proper level of PPE based on the above evaluation
Confine the Spill
Stop the spill at the source (repair leaks, turn off source, plug or patch source). Contain the runoff liquids to prevent further contamination.
Clean Up the Spill
Follow the procedures on steps 4-7 below to contain and clean up the spilled liquid(s).
Only properly trained and certified individuals should attempt the cleanup of hazardous, volatile, toxic or unknown liquids.
Important: Have available the following Emergency Numbers: Fire Department, Emergency Response, Spill Response Team Members.
Disposal of spill debris must be in compliance with local, state and federal regulation. It is your responsibility to meet those requirements.
It is the user's responsibility to determine suitability of sorbents to be used on specific liquids.
Some state and federal regulations exempt spill debris from disposal requirements as to not impede containment and cleanup efforts.
Further processing of specific liquids may be required prior to disposal.
Immediately replace used spill kit with a new one or refill used container for future emergency use.