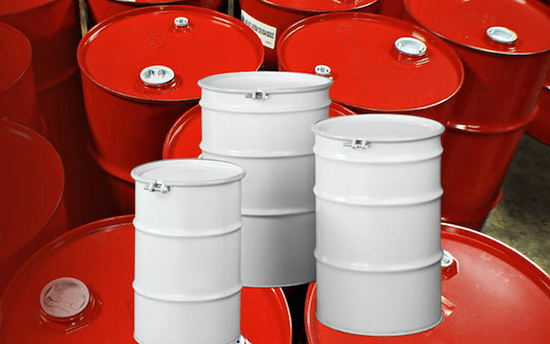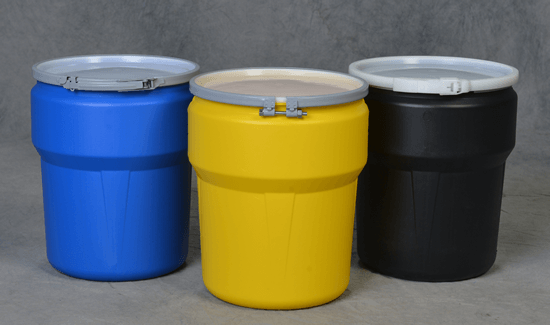 At Clean It Up we work jointly to develop  strong partnerships with our customers, enabling us to interact collaboratively to find best available technology solutions to operational challenges. Take a look at our case studies to find out more about how we can help and serve  your business.
Challenge: A national industrial distributor sought to evaluate Clean It Up as a  along term highly reliable source for broad ranges of poly and steel containers.
The customer required that a flexible solution for them would be for Clean It Up to stock for frequent truckload requirements that were variable in quantities and types and would also include stocking of custom produce container products.
Solution: Working closely with the customer, our production partners, trucking companies and staff, warehouse stock inventories in all products were put in place.
The initial full trailer load order was placed by the customer, the trailer was filled quickly, shipped and then delivered on time to the satisfaction of everyone involved.
Result: This system of special supply has been in place now for many, many years. The process continues to be evaluated and improvements made. The inventory is tracked monthly to ensure that all requirements are adhered to and frequent new and customized container products needs are promptly addressed and satisfied. All to the complete satisfaction of our customer.