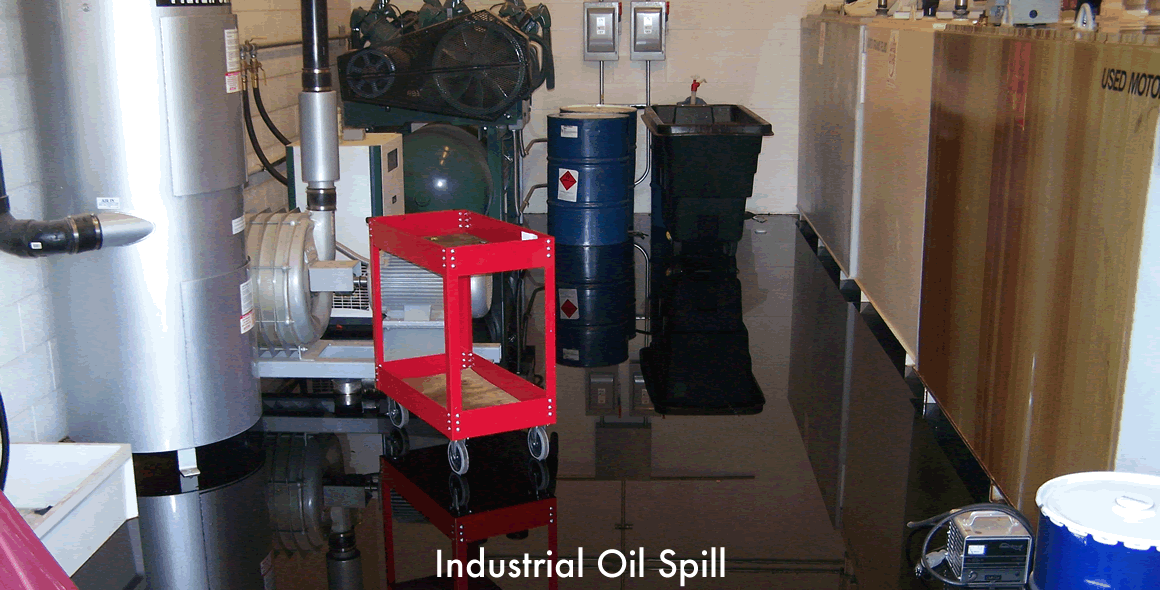 Spills happen . . .

How to respond to a worst case scenario spill is a challenge, and  even with the best laid spill contingency planning and execution you will want  products that perform well. Oil Sponge is widely heralded for efficient and effective clean up and is a natural choice for spills involving oil bases liquids.
Oil Sponge
The Fastest Way To Absorb A Spill
Oil Sponge AB+
H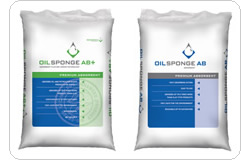 aving the same great absorbing power as our AB product, Oil Sponge AB+ features Bio·Green Technology that is a proprietary blend of Class 1, ATCC certified active microbial cultures for use in bioremediation projects.
Oil Sponge AB+ will assist in converting most absorbed oil based liquids into safe carbon-dioxide and water. Fast and easy to use, Oil Sponge AB+ will effectively reduce your waste stream issues and disposal costs.

Oil Sponge AB
Oil Sponge AB absorbs most types of petroleum spills quickly, efficiently and with less associated solid waste disposal costs than other absorbents.
It is constructed of a renewable, 100% certified organic cellulose material with a high capacity for absorption. Oil Sponge AB will absorb liquefied chemicals, is non-leaching up to saturation and passes EPA Paint Filter/TCLP testing.
 LEARN MORE ABOUT SPILL CONTROL